HOME
»
AMAZON IP ACCELERATOR
»
AMAZON IP ACCELERATOR AND BRAND REGISTRY
Gregorj has been appointed as Amazon vetted firm for providing IP services within the Amazon IP accelerator program to sellers.

Since October 2020, Gregorj has offered consultancy services and has led sellers in the IP world, to register their trademark and protect their brand.
The firm has filed nearly 200 EU trademarks so far, over about 500 service requests from all over the world.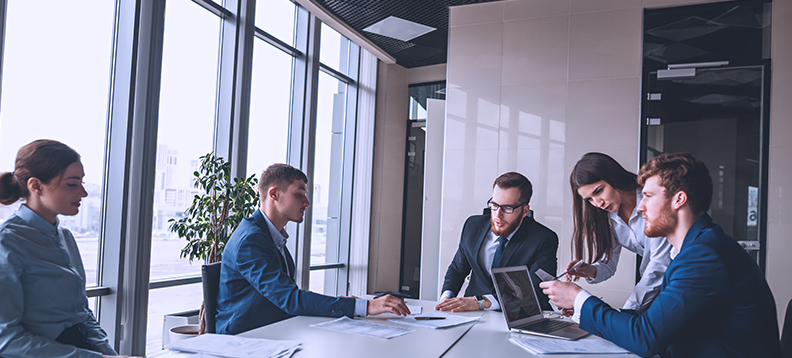 The Amazon IP Accelerator program is a program created by Amazon to raise awareness among the sellers operating on the platform, on the subject of intellectual property.

Protecting your brand, particularly in a competitive market like the online one, is essential. Amazon therefore sought to encourage sellers to file, and obtain, a trademark registration for the products/services they offer on the market, through high profile vetted firms in the IP field, providing assistance and services at extremely competitive prices.

Sellers who appoint one of these firms for the registration of their brand, and for other IP services, can obtain almost immediate access to Amazon Brand Registry (usually within 15/20 days from the filing of the trademark application) for their brand.
Access to the Amazon Brand Registry entails a series of advantages for the seller, specifically:
Amazon will use information that you provide about your brand to implement protections that attempt to proactively identify and remove potentially bad listings that could harm your brand and our customers.
You will have access to the Report a Violation tool that provides text and image based searching capabilities and simplifies the process of reporting potential infringement (e.g., common law trademark infringement) with multiple features designed specifically for brands.
You will be able to further build and grow your business on Amazon by taking advantage of powerful tools designed for brands such as Enhanced Brand Content product detail pages, Brand Stores, Sponsored Brands, and the Brand Dashboard.
A seller wishing to access the Amazon Brand Registry without relying on the IP Accelerator program (for example by self-filing a trademark application or through a non-vetted firm) will have to wait for his trademark application to be granted.

An EU trademark application takes at the moment about 4/5 months, from filing to registration, in the absence of official action or opposition; an Italian trademark application currently takes 8 to 12 months to be granted.