ASSISTANCE BEFORE THE "GIURÌ"
Protection of intellectual property rights before the "Giurì della Pubblicità e del Design" [Advertising and Design Panel]
The inherent rights of creative advertising and industrial design are regulated both by the law in force in the field of intellectual property and by the Code of Conduct drawn up by the two competent authorities: IAP – the Institute for Advertising Conduct, and the ADI – Association for Industrial Design.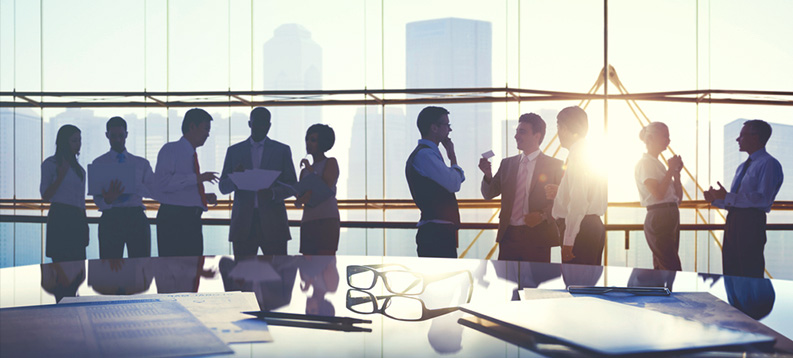 For the settlement of disputes related to the sphere of advertising and design, both institutions have set up internal offices with judicial functions, and known as "Giurì", before which authors of works that infringe the Code of Conduct are invited to appear.
Thanks to its long experience in the field of intellectual property, our consultants can provide:
assistance before the advertising "Giurì" in reported cases of deceptive advertising or of creative concepts request protection.
assistance before the design "Giurì", in the presence of works judged to be imitations or creations that require protection of their intellectual property rights.