PROTECTION OF INTELLECTUAL PROPERTY RIGHTS
Advice in cases of counterfeit trademarks and patents, and other industrial property right
The violation of the rights recognized to the holder of a trademark or patent is a common phenomenon in all markets. Although the action may sometimes be unintentional, the damage caused by a counterfeit can be significant, both in economic and image terms.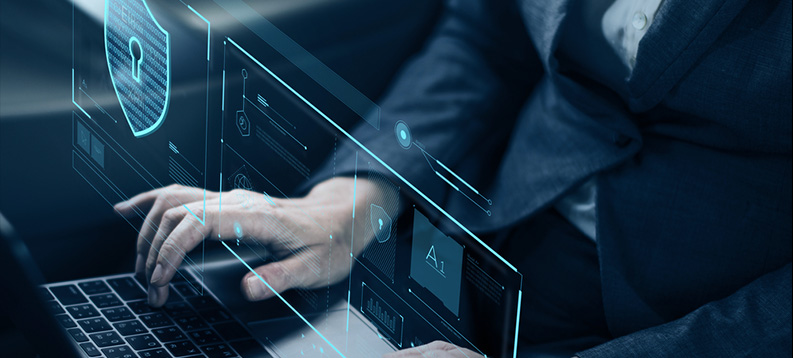 That is why any counterfeit trademarks and patents must be stopped with timely actions. There may also be involuntary infringement that infringes third-party rights and, again, in these cases defence is fundamental for verifying whether there was infringement, assessing validity of rights voiced by third parties, and deciding how to proceed.
In both cases, our expertise, combined with that of experienced consultant lawyers for the sector, allows us to assist the client in administrative, judicial and extrajudicial cases. In particular, we deal with:
drafting of cease and desist notices, to be sent to the infringer to notify them of the existence of an exclusive right infringement and invite them to terminate the illegal activity.
judicial infringement or nullity proceedings in competent courts, to stop the illegal activity or allow the continuation of business illicitly contested by third parties on the basis of invalid industrial property rights.
administrative opposition at the competent offices to obtain a declaration of nullity of invalid industrial property rights.
reassignment of domain names registered and used by parties other than the trademark holder entitled to the right.