DRAFTING INTELLECTUAL PROPERTY DEEDS AND CONTRACTS
Advice in the drafting of bills of sale, licensing agreements, franchising, distribution and non-disclosure agreements
For a company trademark registration and patent filing require management of precious intellectual resources. To make the most of their potential, it may be germane to stipulate contracts with partners who are capable of developing relevant business as part of the defined agreements.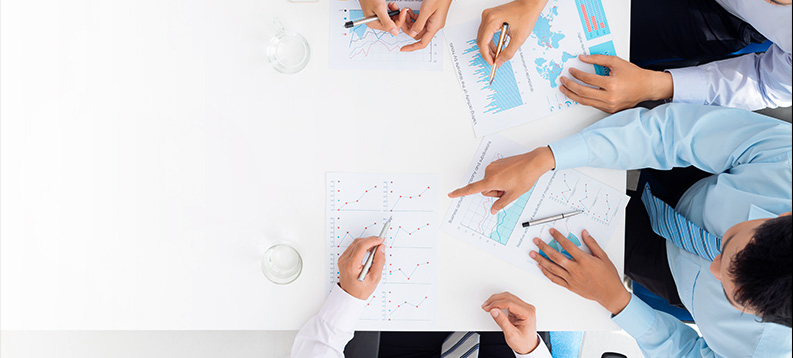 Our advisory service includes assisting owners of trademarks or patents in estimating the value of protected resources and:
drafting licensing or franchising agreements to assign to third parties the right to manufacture and market patented products or exploit a registered trademark.
drafting deeds of assignment or transfer in which the owner assigns or transfers a trademark or a patent to a third party.
drafting distribution contracts of products bearing a particular trademark.
drafting of secrecy agreements for precautionary measures when disclosing an invention or a product.